Welcome to InSite Remediation Services
InSite Remediation Services has been established to provide MPE, asbestos, PFAS, InTreat Water - treatment, civil and environmental contracting services. The InSite project management team has extensive experience in environmental remediation projects, having been involved in numerous significant remediation projects for major industrial and Government clients.
InSite Remediation Services personnel have undertaken a diverse range of remediation projects comprising turn-key remediation / civil engineering works, contaminated soil excavation / characterisation and management, in-situ and ex-situ soil and water treatment, transport and disposal of contaminated materials, petroleum dispensing infrastructure decommissioning projects, demolition, hazardous materials removal and remediation technology and feasibility studies. In particular, the InSite team comprises industry experts and technology leading equipment in MPE, SVE Air Sparging and groundwater treatment.
These works have been undertaken for clients including Endeavour Energy, AGL Upstream Gas, Santos, BP, Exxon Mobil, Caltex, Shell, Convenience Properties, NTI, Sanitarium, and Alstom.
InSite has undertaken projects across all mainland states of Australia and has offices in Sydney, Newcastle, Melbourne and Perth.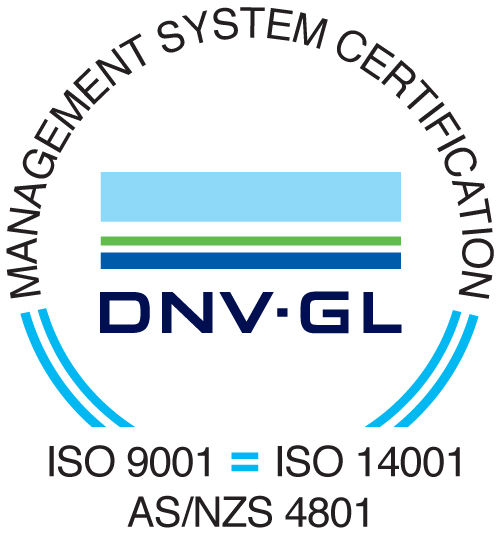 InSite Remediation Services operates under an Integrated Management System which complies to:
WHS AS/NZS 4801:2001, Quality ISO 9001-2008, and Environmental Management Systems ISO 14001.
Our WHS Management System is also certified to meet the requirements of the NSW Government
Occupational Health and Safety Management Systems Guidelines.