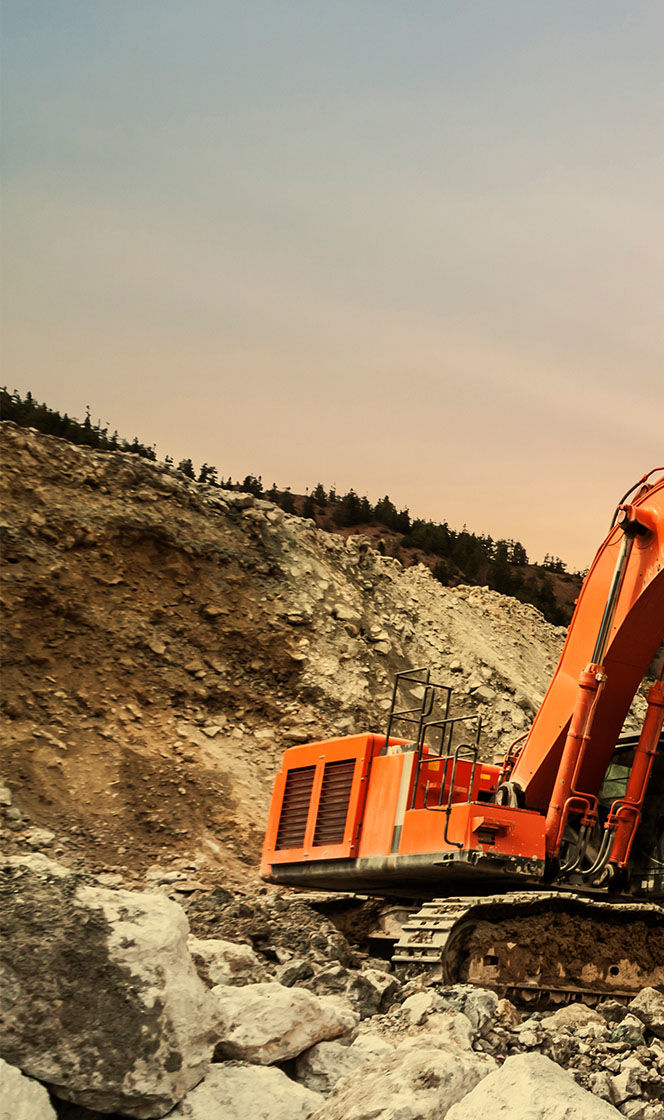 InSite Remediation Services is an established environmental remediation contractor, providing a range of soil and water treatment services including multi phase extraction (MPE), asbestos removal, PFAS treatment, chemical injection, site capping, solid and liquid waste disposal and emergency response services. The InSite project management team has extensive experience in environmental remediation projects, having been involved in numerous significant remediation projects for major industrial and Government clients.
Supporting the project management team are InSite's operational personnel who have a diverse range of qualifications and extensive remediation experience. Collectively they offer professional turn-key, in situ and ex situ remediation and civil engineering services, with industry leading expertise and technologies in MPE, SVE / Air Sparging, PFAS remediation, soil and water treatment systems.
These works have been undertaken for clients including Endeavour Energy, AGL Upstream Gas, Santos, BP, Exxon Mobil, Caltex, Shell, Convenience Properties, NTI, Sanitarium, and Alstom.
InSite has undertaken projects across all mainland states of Australia and has offices in Sydney, Newcastle and Perth.